Christine Flannery, Fitness Instructor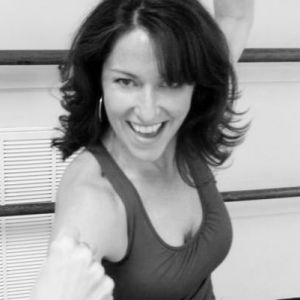 Christine Flannery is an Aerobic & Fitness Association of America (AFAA) certified group exercise instructor. She has been teaching since 2005. Along with teaching classes at Center Stage, Christine's "Flannery Fitness" performs workshops and teaches at various fitness studios locally. Christine donates her time to promote children and women's wellness at several events across the South Shore and Cape Cod. Her classes are inspiring, uplifting and are for everyone. Christine's goal is to make exercise fun so students will look forward to, rather than dread working out. She believes keeping fit should be a fun lifestyle choice not a chore!
Tumble Time Gymnastics
6 week sessions
$100 – ALL 12 classes
$60 – ALL 6 Tuesday Piloxing classes in session
$60 – ALL 6 Thursday BODYSHRED™ classes in session
$12 drop-in fee per class
DROP INS WELCOME!
Credentials:
2005 – present
*AFAA Certified Group Exercise Instructor
*AASDN Nutrition Specialist – Certified
*Jillian Michaels BODYSHRED™ Instructor
Trained, Certified & Licensed
*Zumba® trained
*PILOXING® trained & licensed PIA member
*CPR certified
*trained in:
Stability Ball, Resistance Bands,
and Muscle Conditioning (NEFC)
Belly and Dance Fitness (NEFC)
Pilates and Yoga (AFAA
Contact info:
Christine Flannery
flannerysfitness@comcast.net
508-314-0383